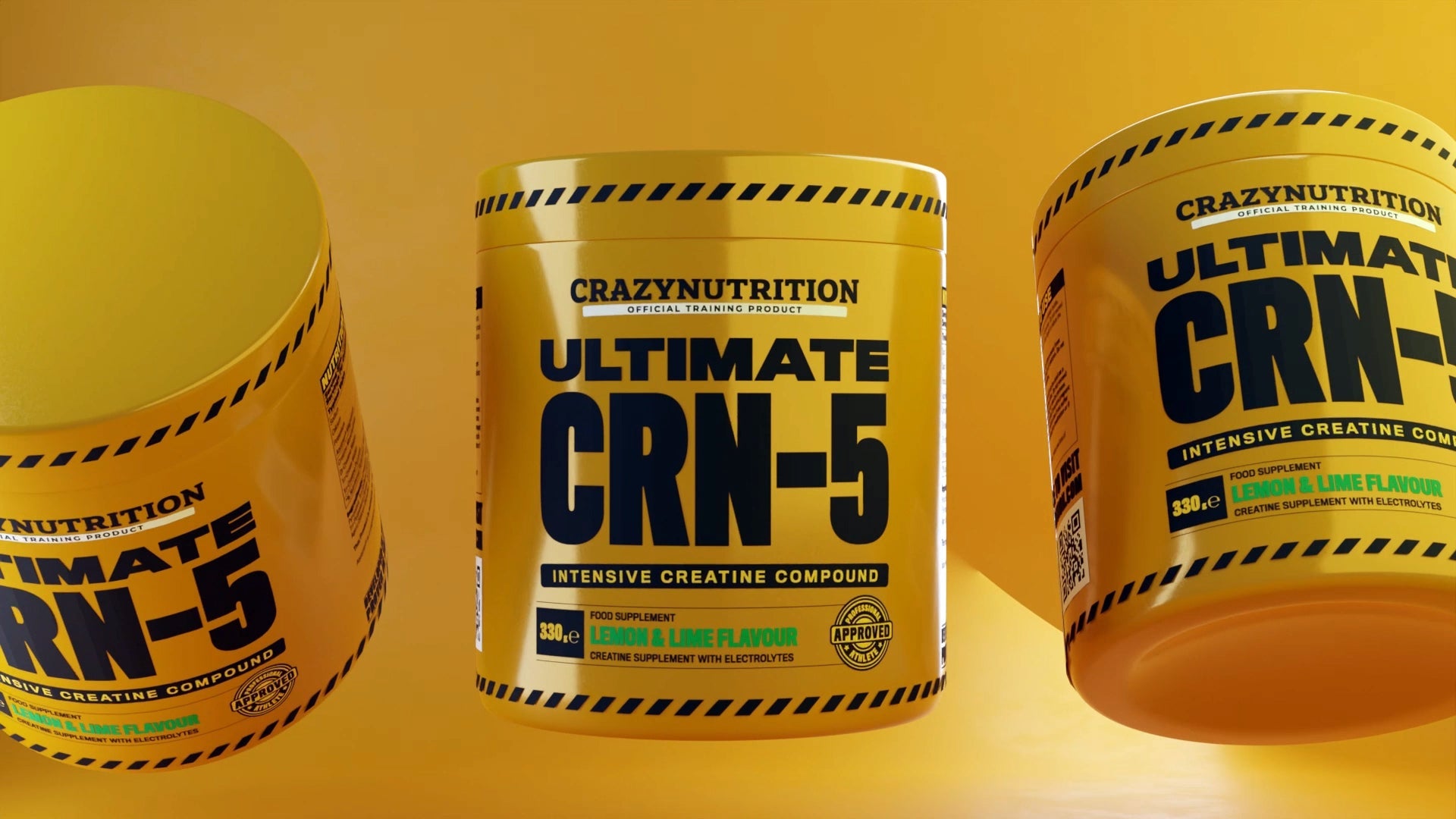 About Us
Crazy Nutrition was born from a tight knit team of health industry rebels. We've been disrupting the supplement world for over a decade, and we're not planning on slowing down any time soon.
We're on a mission to clean up this notoriously confusing industry
Here are the 4 core values that get us out of bed every morning: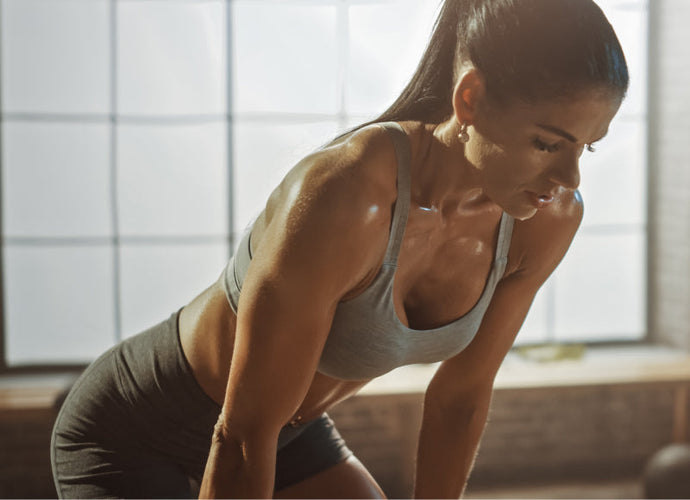 1. SIMPLICITY
Crazy Nutrition is founded on the idea that sports nutrition should be simple, so we cut through the noise by offering just 4 proven products that provide everything you need... and nothing else.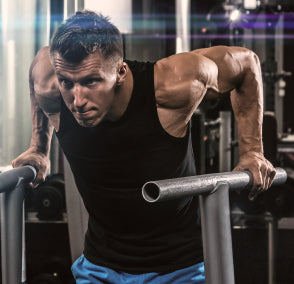 2. PROOF
All Crazy Nutrition product formulations are based on the latest breakthroughs in sports nutrition. Our research nerds spend countless hours pouring through page after page of scientific studies (so you don't have to).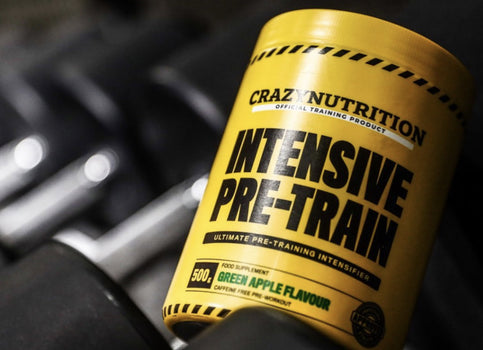 3. QUALITY
Crazy Nutrition's no-nonsense products are made with clean ingredients sourced from whole foods — and no garbage fillers to gunk up your system. We select the best nutrient forms for max absorption and utilization so you always experience superior results.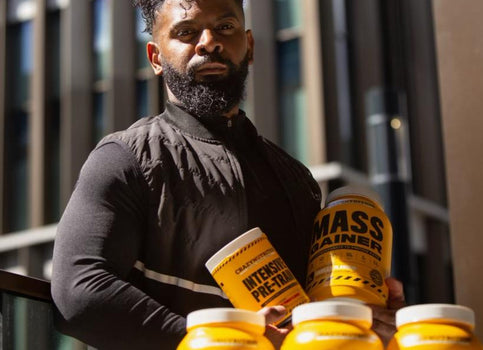 4. AFFORDABILITY
Most supplement companies price high because they know you'll never be back to buy more of their bunk products. At Crazy Nutrition we price low because it's our plan to become your long-term nutrition partner.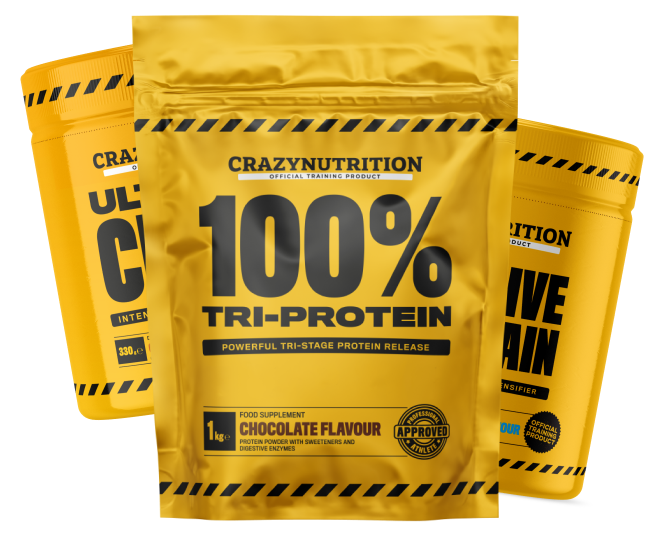 As you can see, we've worked our tails off to create the ultimate sports nutrition products for boosting motivation, energy, focus, and strength. Hundreds of thousands of amateur athletes (and a handful of pros) lean on our formulas and we hope you'll put us to the test, too.
Headquarters
WOLFSON BRANDS (UK) LIMITED
12 Payne Street
Glasgow
G4 0LF
United Kingdom
Company Registration Number
SC638930